Shandong Himor Machinery Co.,Ltd factory established in the year 2002. We are located in Jinan city, Shandong province, China. Near to Qingdao port in North China. Since the year 2010, we expended our manufacturer line with ceramic foam filter, flange, roller shell, and pellet die etc.
In the past years, we have improved our plant to model precision instruments manufacturing. We choose best materials, weld, cut, shot blast, and paint all by advanced instruments to make the lifts with high standard quality. Besides standard products, we also accept customization for all products. Your requests will be full produced by our technical teams.
Himor gains customers from more than 50 countries. In some countries we also have partners that have cooperated for many years. They can take over our products' promotion, sale, installation and after-sales.
We struggle for our belief: Himor———High quality and More efficiency.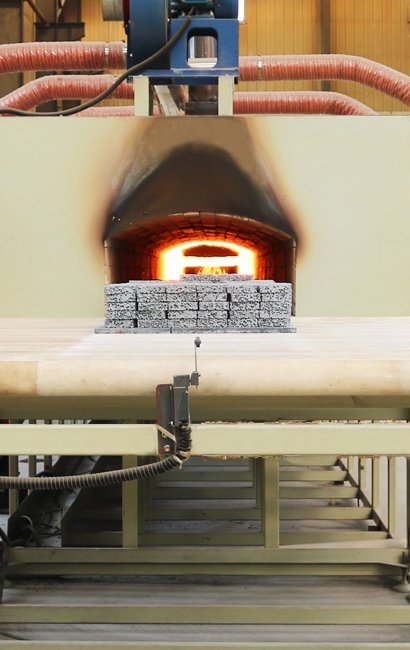 Ceramic form filter, Pellet die, Roller shell and Flange PRODUCTION
Numbers Speak for Themselves