Higher Qaulity, More Efficiency
Ceramic Foam Filter, Flange, Roller Shell, Pellet Die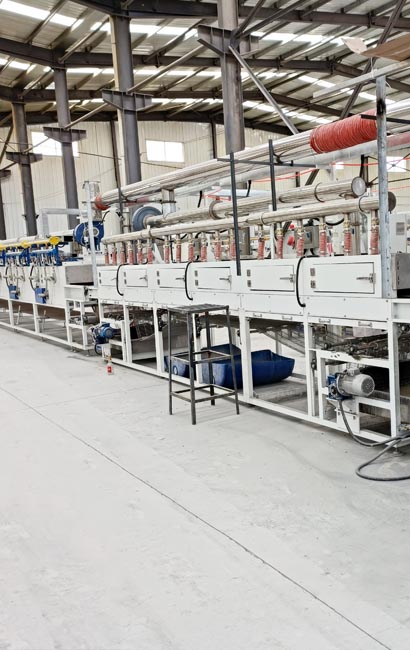 Shandong Himor Machinery Co.,Ltd factory established in the year 2002. We are located in Jinan city, Shandong province, China. Near to Qingdao port in North China.
Since the year 2010, we expended our manufacturer line with ceramic foam filter, flange, roller shell, and pellet die etc.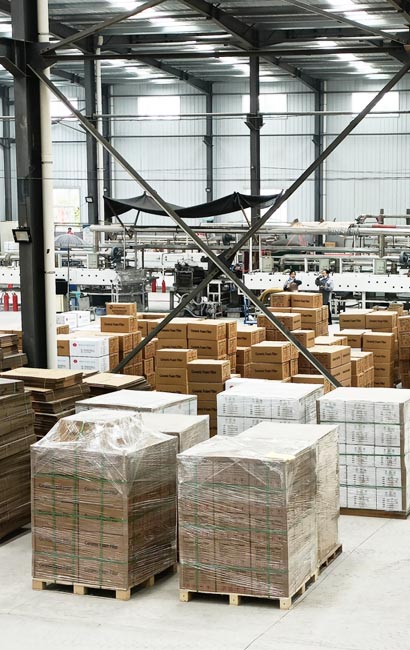 All products accept customization, and sample order.
We are located in Jinan City, Shandong Province, China.
What is your business range?
Our business including national business and international business. We can export to any countries abroad.
Yes, we accept any customization for ceramic foam filter, pellet die, roller shell and flanges.
MOQs are different to products, please discuss with our sales team.
ARE YOU LOOKING FOR AGENTS IN OTHER COUNTRIES?
Yes, we always welcome partners all over the world to work with us.
Yes, sample is available. 
workflow optimization made easy
"Himor is the best service team we have meet during 13 years cooperation with Chinese suppliers. Next orders will coming soon."
"Have been agent of Himor for 3 years, happy to see their development. Thanks for all the supports you give to us. Hope you can give us more chance to marketing other of your products here."
"We'd like to introduce himor to my friends who needs the products from China."
"Himor is our regular supplier for ceramic foam filter, and we would not to change the supplier because of amazing quality and best after-service."
Jinan city, Shandong province, China
© Copyright 2002 Himortech. All right reserved.