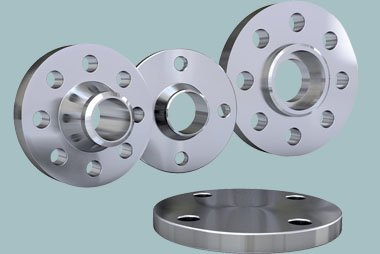 Flange is a part that connected to the end of pipe, and make pipes connected to each other.There are holes on the flanges, and bolts make the two flanges tightly connected. The flanges are sealed with gaskets. 
Plate flat welding flange
Flat welding flange with neck 
Butt welding flange with neck Socket welding flange 
Threaded flange Flange cover 
Blind board 
Loose flange with neck butt welding ring 
Flat welding ring loose flange 
Ring groove face flange and flange cover 
Large diameter flat flange 
Large diameter high neck flange 
Horoscope 
Butt welding ring loose flange 
Rotating flange 
Anchor flange 
Overlay/Overlay Flange
How to customize Flanges?
We accept all customization for the flanges.
Your drawings and requets.
Specs, dimension, material quantity, etc.
We design, produce and test.
Sample is netotionable, and accept video test..
Finish order and delivery.
We can arrange delivery by sea, air, train.
Jinan city, Shandong province, China
© Copyright 2002 Himortech. All right reserved.