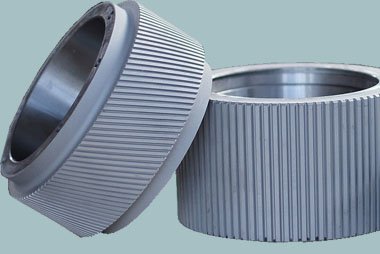 We produce different models of roller shells for many brands pellet mills, such as CPM, Buhler, PTN, Andritz Sprout, Stolz, Matador, Amandus Kahl, Muyang, Paladin, Sogem, Van Arssen, Yemmak, Yamtar, Promill and so on.
Rolelr shells specs we make
How to customize Roller Shell
We accept all customization for the roller shells.
Your drawings and requets.
Specs, dimension, material quantity, etc.
We design, produce and test.
Sample is netotionable, and accept video test..
Finish order and delivery.
We can arrange delivery by sea, air, train.
Jinan city, Shandong province, China
© Copyright 2002 Himortech. All right reserved.